Our Meeting Rooms
The Gardens of Isly are at your disposal for your seminars, clubs-management, general assemblies, meetings, study days, showrooms. For your banquets, lunches and business dinners, our salesman will respond to your demands in your needs and budget.
Our Reception Rooms
2 private and modular rooms of 50 and 80 m2, located on the ground floor, all equipped, comfortable, air-conditioned and lighted in daylight.
On-site: paper-board, papier, carousel, wall and foot screen, Wi-Fi, telephone.
Any other material on request.
Food & Beverage
Lunches and dinners in a new Art setting. Joël Prod'Homme and his team offer you a traditional French cuisine with seafood specialties and fish.
Possibility of buffet and cocktail.
The "seminar" packages provides you with different and adaptable menus according to the seasons, your tastes and needs, and always include wine, water and coffee.
Our Wine Cellar
We are pleased to offer you one of our 17 000 bottles
: Dom Pérignon, Chassagne Montrachet, Meursault…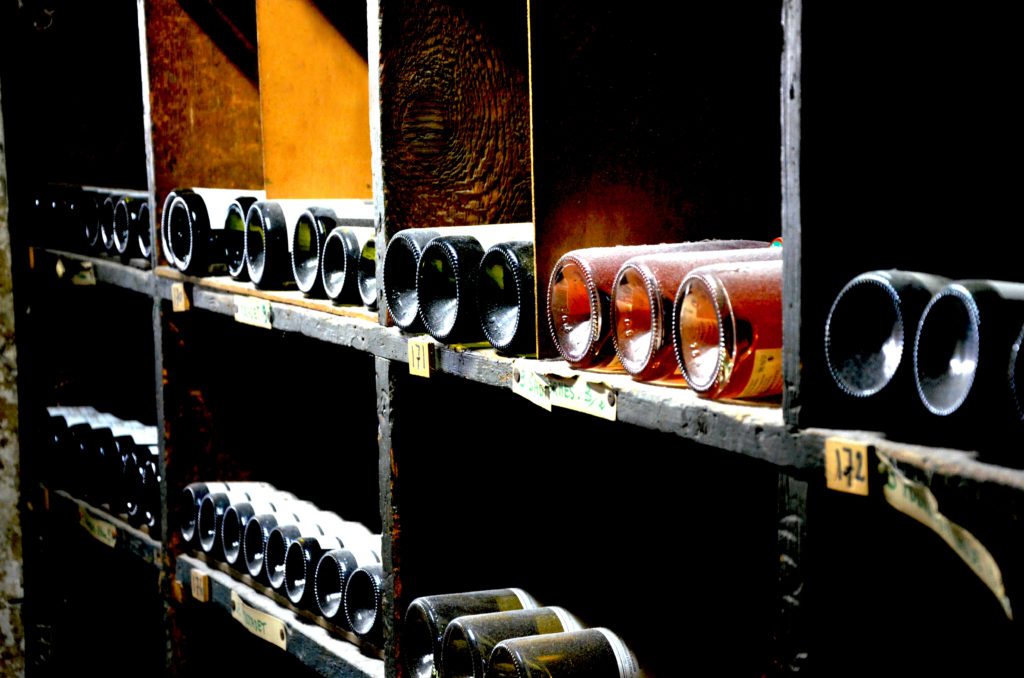 The Mollard Quality Standart
A traditional and independant Brasserie with over a 150 years of experience and  in the "Art Nouveau" style, welcomes you all year round from midday until after midnight in continuous service.
We offer you the possibility of booking on anyother the day and time, and, provide you with a commercial service to organize your family meals, meetings and seminars and up to 250 people.
Our menu, which is largely made up of seafood and fish, showcases a traditional cuisine prepared from the most predominantly fresh and cooked homemade products.
The comfort of your table and a professional team, a true ambassador of the know-how of the house, will make you appreciate a discreet service, attentive and favouring the "in front of guest preparation" always highly appreciated, thus contributing to The spirit of the Restaurant.
May this moment spent in our establishment be for you, Madame, Sir, a moment of pleasure and emotion. The key is to satisfy you
.